3D Virtual Tours
How Does It Work?
3D Virtual Tours
0
X Increase Time On Page
What We Do
Would you like stats like the ones you see above to be yours? Of course, you would and we can help! Virtual tours are an awesome marketing tool whether you're looking to show off a real estate listing, give an in-depth look at your vacation rental or hotel lobby, or let your customers tour your business. Matterport is well known and respected as the highest quality in 3D virtual tours. As a Matterport Service Provider, you can be assured of professional quality work every time. Book a virtual tour today!
Scan

We scan your home or business.

Process

We process the 3D scans. Often in just 24hrs.

Delivery

We deliver a 3D virtual model that's ready for to embed on your website, share on your real estate listing site and show off on social media.
There's More!
By utilizing the Matterport platform we can offer more… a lot more!
3D Interactive Models
4k Print Ready 2D photos
2D Schematic Floor Plans
3D Measurements with 99% accuracy
Exports to OBJ files for AEC software applications.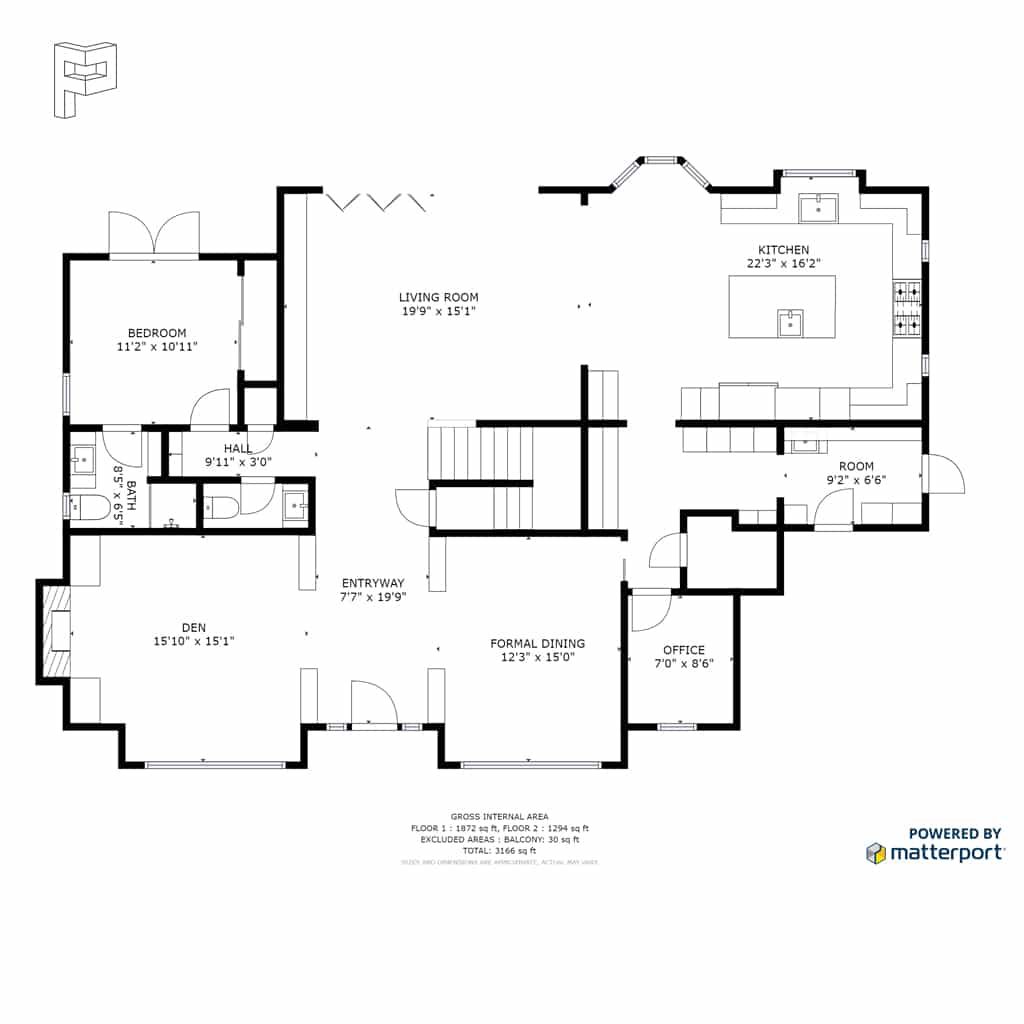 Who Is This For?
Residential & Commercial Real Estate
Travel & Hospitality
Insurance & Property Claims
Engineering & Construction
Creative Marketing for Any Business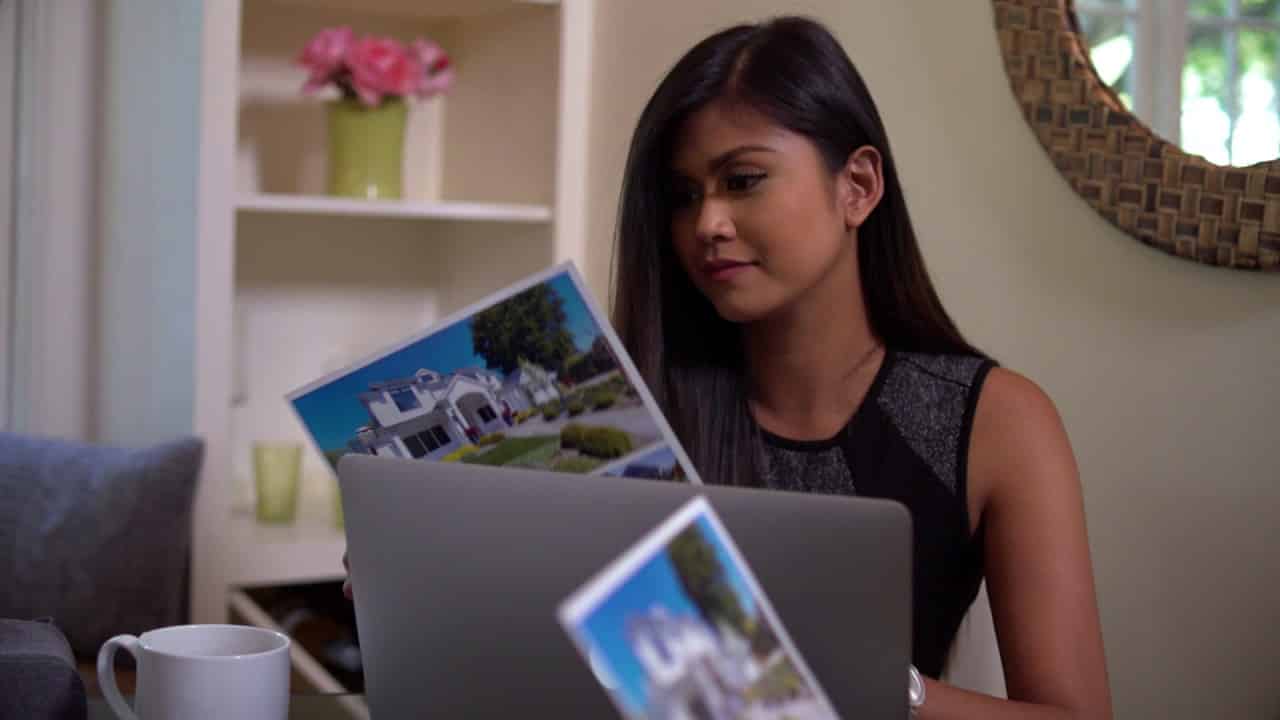 What our clients have to say
We are very proud of the services we provide. Read testimonials from our happy customers.